We offer a variety of products for increased comfort and fuel efficiency.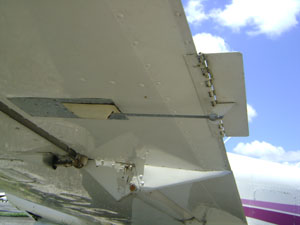 Click Here for the STC List and Instructions
Aileron Trim Tab Control System

$2300.00



-or- Rudder Tab Control System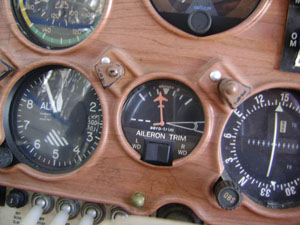 Saves fuel
Increases airspeed
Fly Hands Off
Added safety
Stops Auto-Pilot cross control
Eliminates fatigue
Keeps wings level
Click here for more information:
*Prices listed in information or instruction documents may not reflect current market price.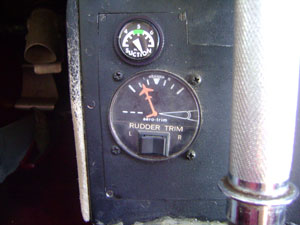 Seal fuel tank weeps and seeps

Permanant seal from outside
Prevents future major leaks and costly repairs
STC/PMA
Easy application
Click here for more information:
Aero-Locks

$175.00/pair

(Call for Availability)
Stop Fuel Thefts!
Modify existing fuel caps
Do-it-yourself kit
Simple installation
For more information, see above Aeroseal Information file.